As part of Fuse's mission to provide cutting edge technologies and services to our Intelligence Community customers, all our positions, unless otherwise noted, require a current or non-expired TS/SCI level clearance with a polygraph.
Fuse encourages diversity in the workplace and is proudly an Equal Opportunity Employer and supporter of the Americans' with Disabilities Act (ADA). We do not practice neutral employment policies or discriminate based on age, disability, race, national origin, religion, sexual orientation, color or gender.
Fuse is an Equal Opportunity Employer. All qualified applicants will receive consideration for employment without regard to race, color, religion, sex, sexual orientation, gender identity, national origin, or protected veteran status and will not be discriminated against on the basis of disability. EEO IS THE LAW Fuse invites any employee and/or applicant to review the Company's Affirmative Action Plan. This plan is available for inspection upon request by emailing HR@fuseeng.com. If you are an individual with a disability and would like to request a reasonable accommodation as part of the employment selection process, please contact the Talent Acquisition team at 410-439-1944 or talent@fuseeng.com.
Why Fuse?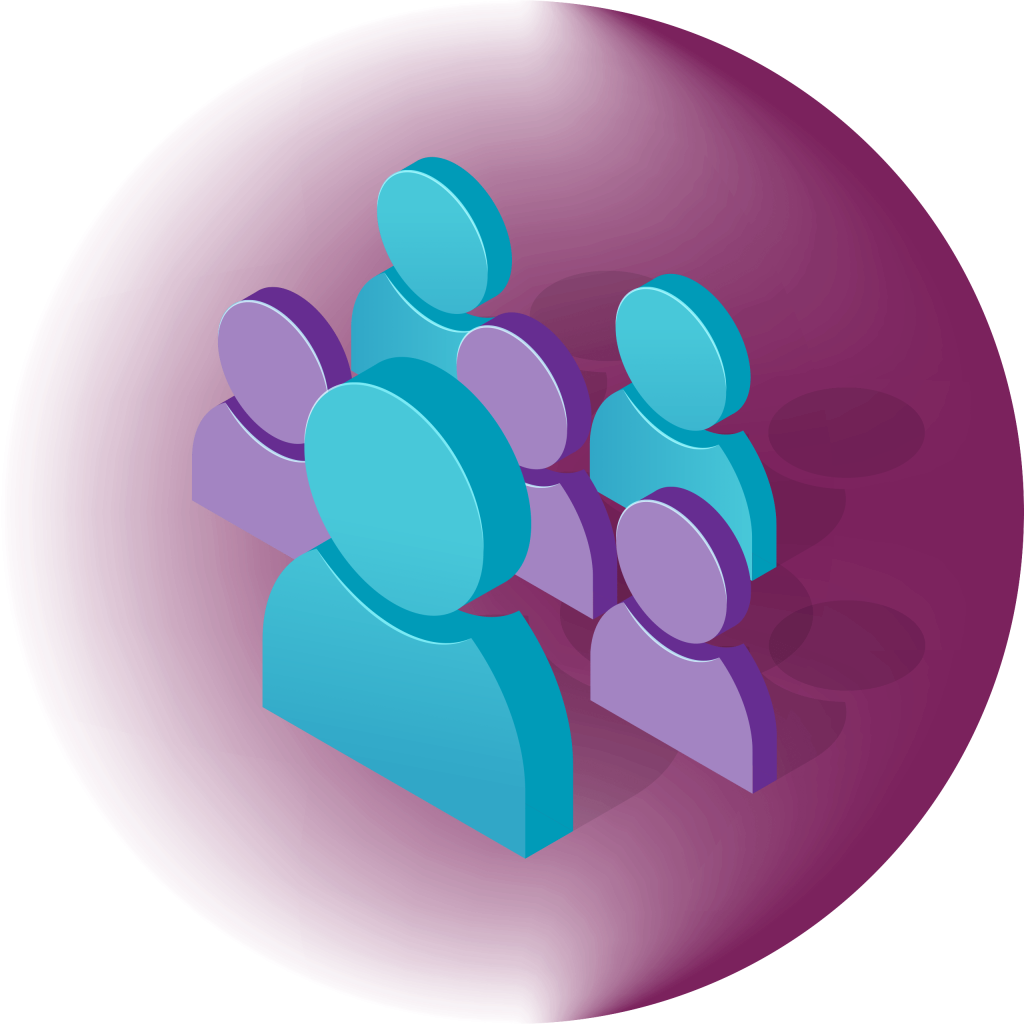 We're capable, confident, fun, customer and employee focused, and dedicated to our National Defense… are you?
Employee Benefits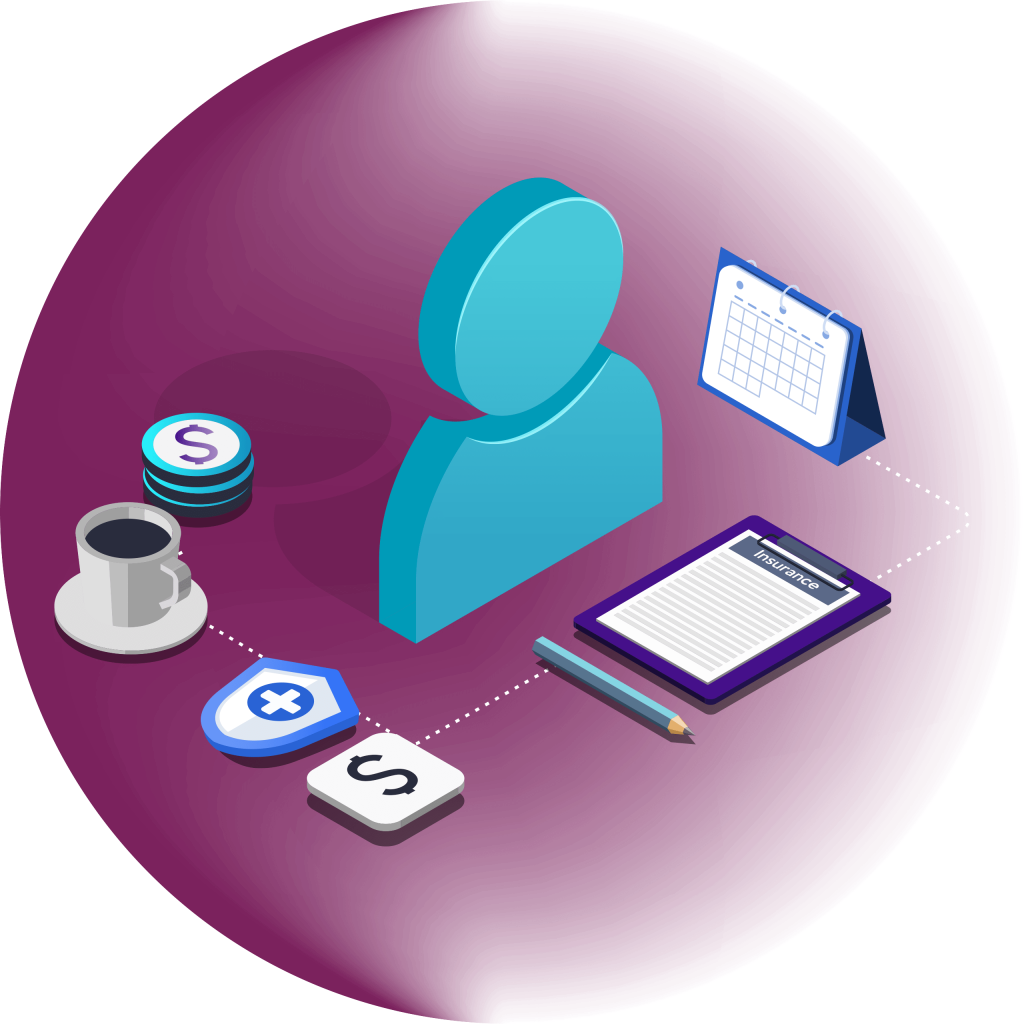 Part of being an Employee-focused company is that we actually make choices and investments in areas that are impactful to the quality of life of our employees and their families.
Best Workplace Awards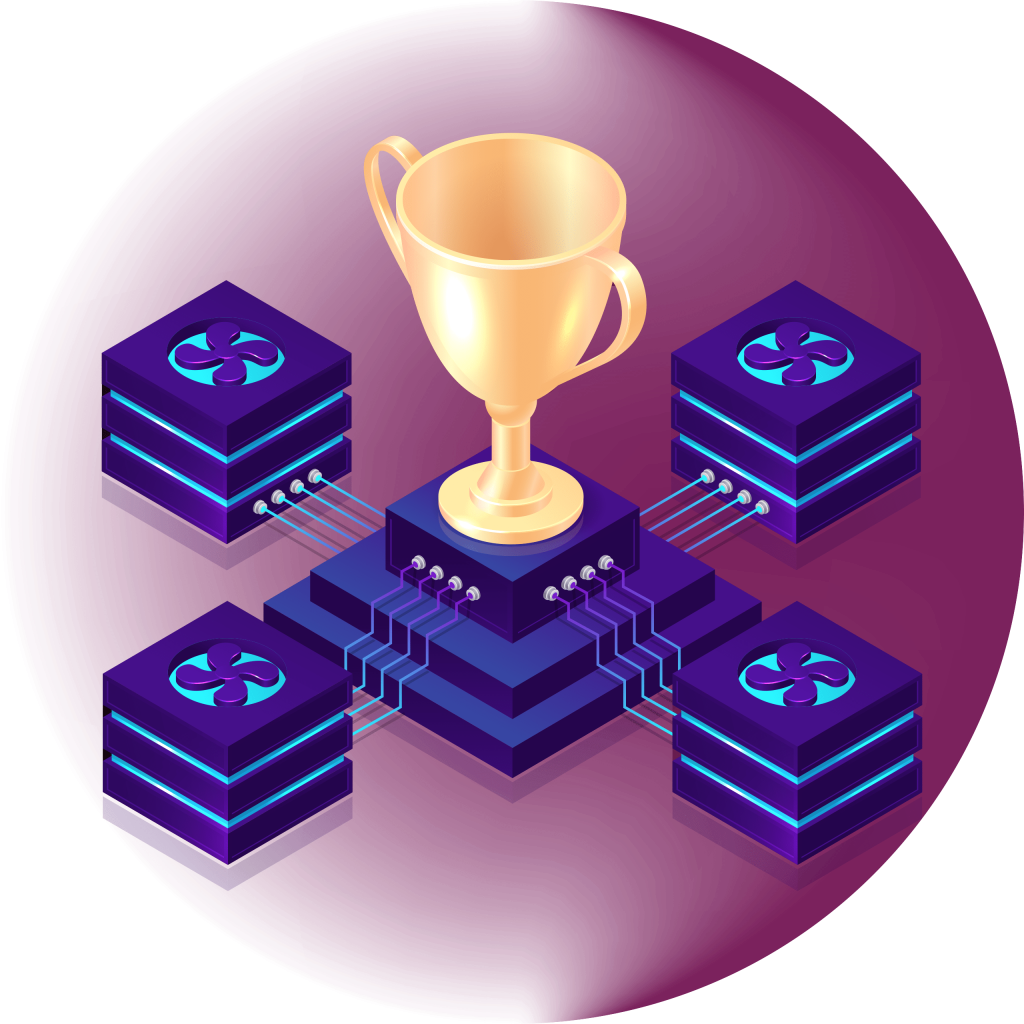 Learn how we earned a Baltimore Best Workplace award for 2015, 2016, 2017, 2018, 2019, and 2020
Open Positions
Fuse invites you to review our current openings and submit your resume for review.